Mincon Group plc (ESM: MIO AIM:MCON), the Irish engineering group specialising in the design, manufacture, sale and servicing of rock drilling tools and associated products, advises that it has contracted to acquire the share capital of Pacific Bit of Canada Inc.
Mincon has contracted to acquire Pacific Bit of Canada Inc, a distribution company based in Vancouver, Canada. A long-established and successful business, Pacific Bit distributes mainly mining and construction products in Western Canada. Sales in 2018 were c. C$5.5 million and the business was profitable.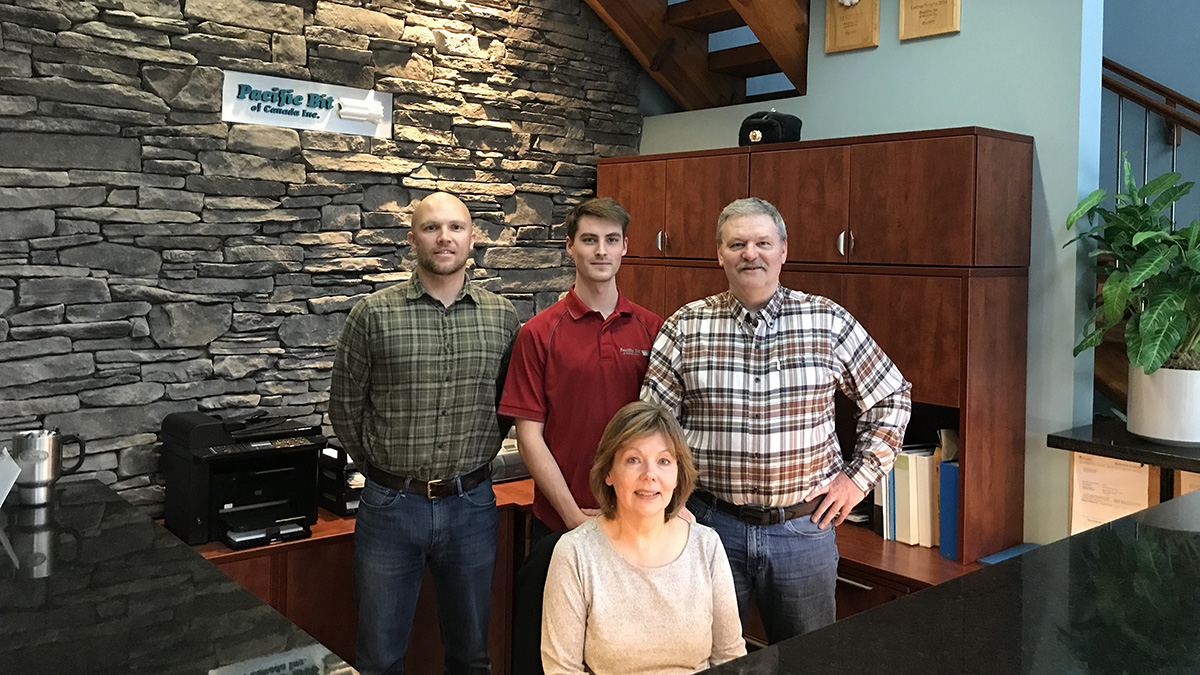 The Pacific Bit team is staying in place to develop the business with the North American team of Mincon, to build revenue and distribution in the coming years and we are pleased to welcome them to the Group. We believe this is an important building block in developing the Group sales into the Canadian market with an excellent local team.