Mincon's rotary tricone bits are manufactured using premium quality steel and use Mincon's own tungsten carbide inserts that have been developed to suit the toughest applications.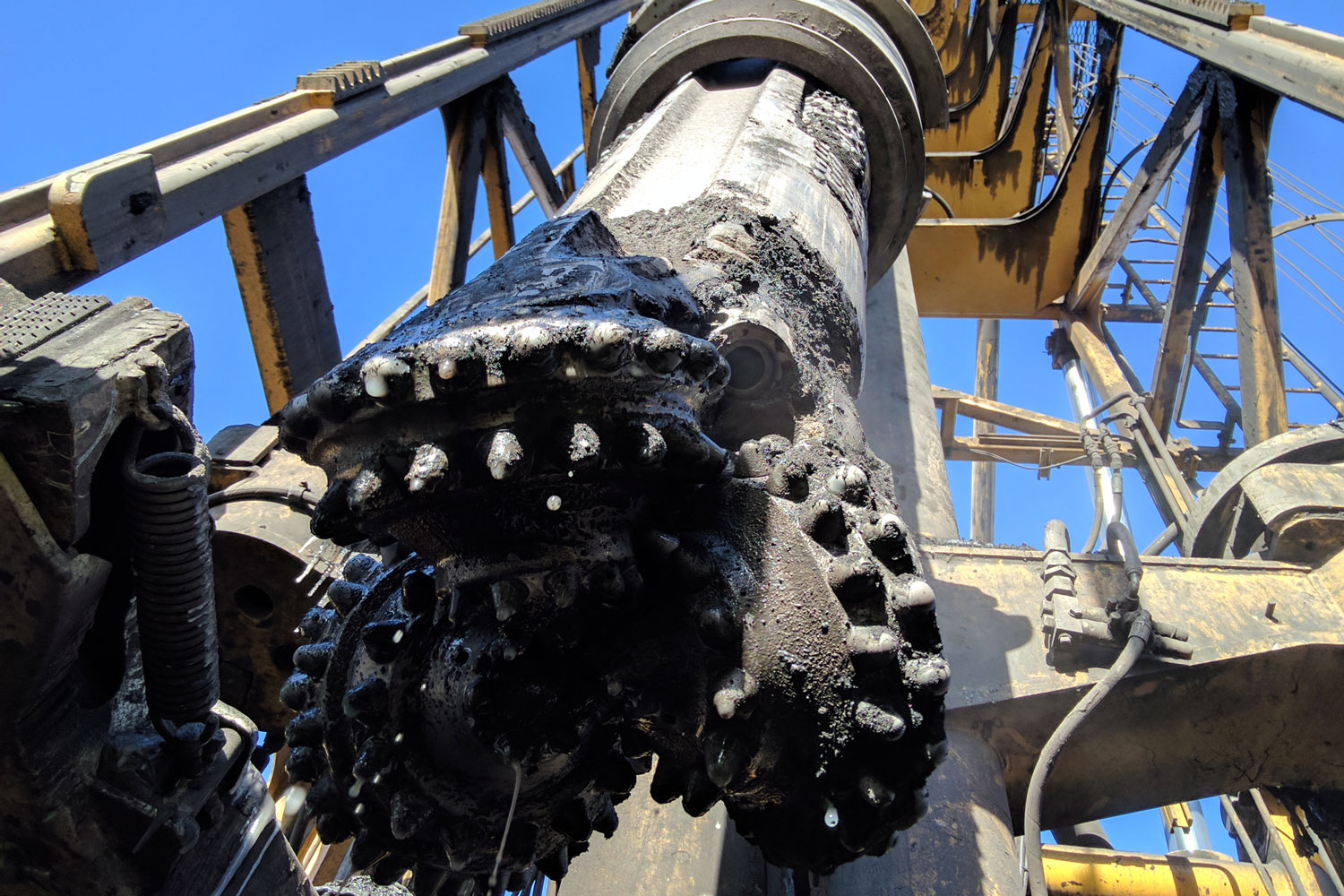 The Mincon range of rotary drill bits is designed and developed at its rotary bit manufacturing facility in Canada, where engineers continuously optimise the rotary bits using feedback from customers around the world.
With fine-tuned designs, state-of-the-art manufacturing processes, and Mincon's proprietary heat-treatment processes, customers are ensured of consistent quality and reliability from this range of high-quality drill bits.
The result is a rotary bit line-up that provides superior drilling capabilities in all rock formations and the toughest drilling conditions. Backed up by Mincon's unparalleled service, customers can enjoy a lower total drilling cost at their mining and quarrying operations.