Mincon Australia breaking conformity and running in its own lane
While a number of the major Drilling Consumable Manufacturers are busy outsourcing operations overseas in belief its not viable to manufacture in Australia, Mincon Australia are doing the opposite. They have invested heavily in local facilities to ensure increased production capacity, service capability and development opportunity for our Australian customers.
Featured in Perth's major newspaper The West Australian, the article talks of Mincon's belief in servicing the client locally, offering an experience that is unmatched in Australia. Automation and new technologies Mincon have invested in make labour rates void as unmanned machinery produces product 24/7 from two facilities in Western Australia.
Service centres are set up in all major mining regions in Australia to ensure service is always at the top of our priority. Mincon Australia has re-birthed its Australian operation in 2017 with outstanding results and has no plan on slowing down.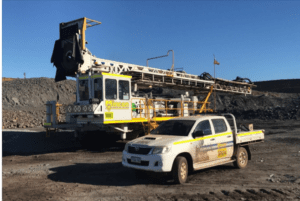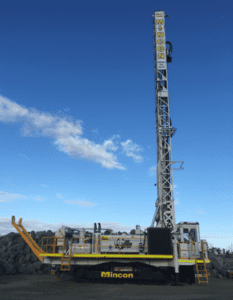 Green Hammer Hydraulic Project – Extensive testing in 2017 progresses the Green Hammer, ready to begin converting prototype into production. Industry changing results have been achieved and a whole new world of hard rock drilling has become reality. Mincon Australia as well as our Global team are working together, leaving no expense spared ensuring the highest possible results are yielded from this revolutionary system.