As part of Mincon's strategy for the North American Market the group has expanded its sales footprint by adding a full-service stocking location in Reno Nevada. Located in the heart of the Southwestern USA mining segment this new location will facilitate the further development of Mincon business in this critical market segment.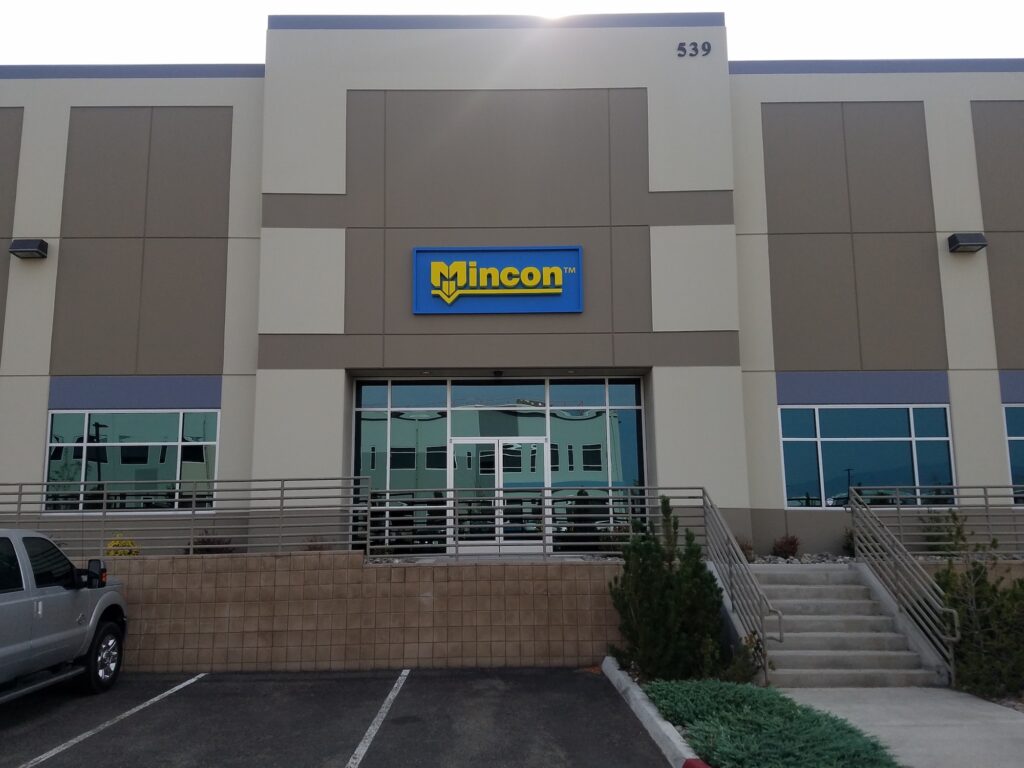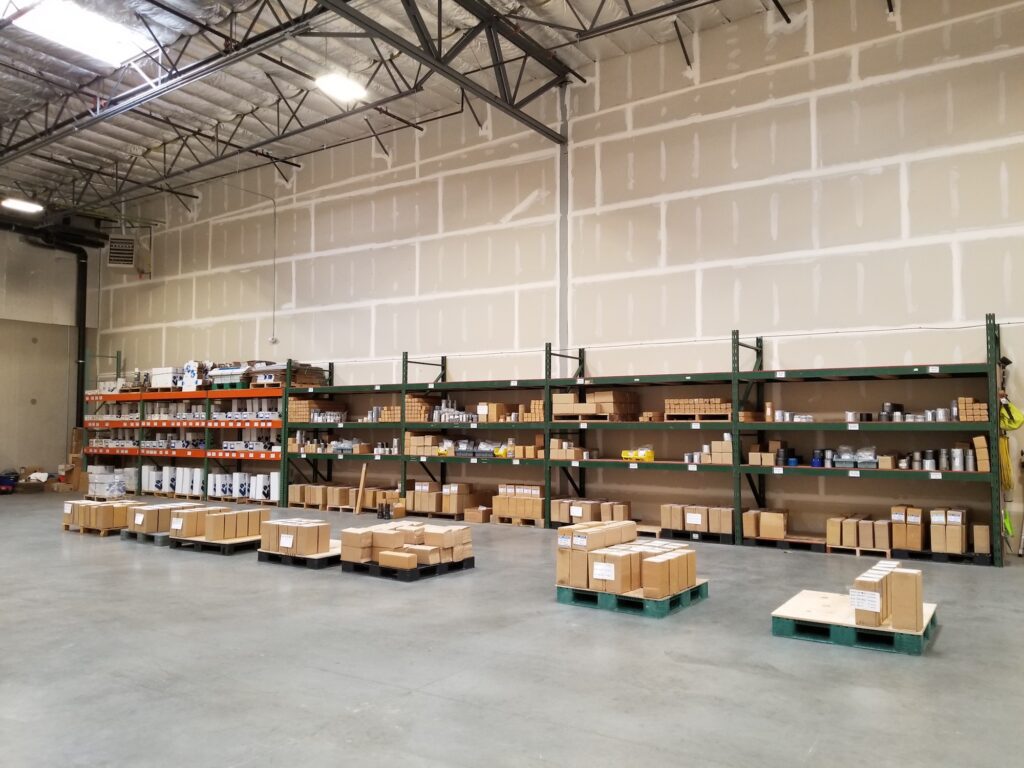 Reno is a vibrant town located in the foothills of the Sierra Nevada mountains near the border between Nevada and California. The City of Reno and surrounding towns have always been a hub for the mining industry in the Western United States.
Attracting a large population of industry professionals coupled with excellent logistics services reno is a natural fit for Mincon. The new facility has over 8,500 square foot of warehouse and service space which is more than sufficient to serve Mincon's current and expanding needs.Mincon products that will be stocked and serviced from this location include but will not be limited to the following;
Mincon DTH Hammers, Bits and associated spare parts
Mincon RC Hammers, Bits and associated spare parts
Mincon Rotary Bits, Rotary Pipe and associated parts
Mincon DTH and RC Drill Pipe and associated parts
Mincon Casing systems
This new facility is managed by Mr. Josh Henry, an industry veteran. Josh has extensive experience in the Nevada, Arizona, New Mexico and Utah markets working in sales, contract management and company management roles.Commenting on the expansion Tom Purcell, Regional Manager for North American sales stated, "We are excited by the addition of this new location to our already strong North American footprint.
This new facility positions the company extremely well as we look to expand our presence in the Western United States mining markets. The facility also offers our existing Western distributors and end user customers easier access to Mincon products and much improved delivery times".